SPARTA DAY & BROKERAGE EVENT: WE ARE CONNECTED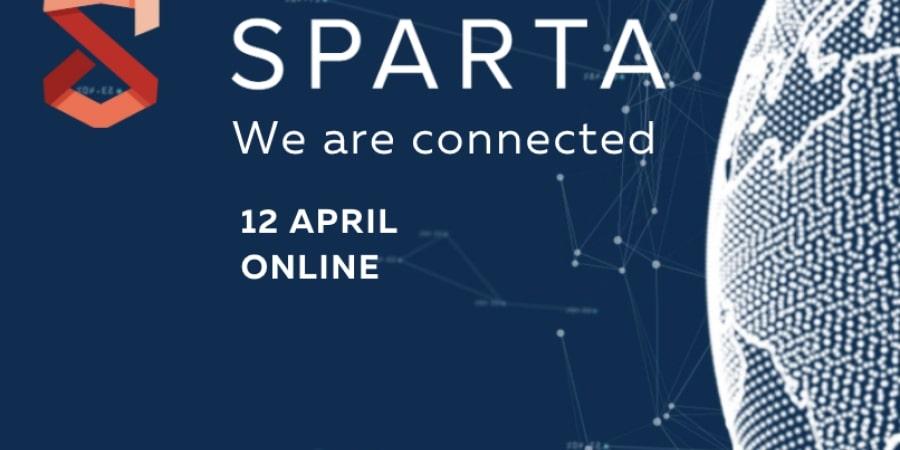 On the 12th April, SPARTA will connect the community and share it's results, achievements and ambitions.
From 9h00 to 11h00, the event will be open to everyone who wants to know more about SPARTA, what we are doing and what we have achieved so far.
From 11h00 to 17h30, takes place the Brokerage event, which is dedicated to partners, associates and friends of the project, intended to create consortiums for upcoming calls. Everyone can join as long as there is an intention to become more involved with the project! If you are interested to join us send an email to join@sparta.eu
For attending both the morning and the afternoon sessions you should send an e-mail to sparta_partnership@iit.cnr.it.
For more information, visit the official event page.