Commission adopts new rules on its Open Source Software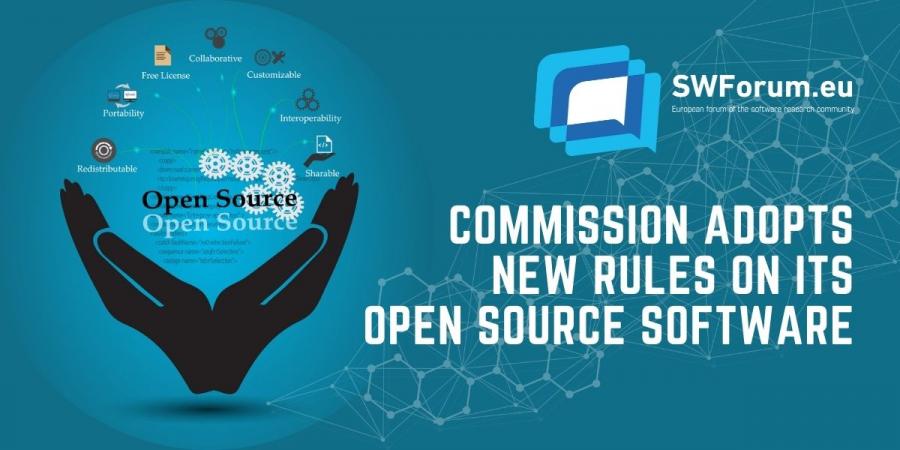 On 8 December 2021 an important development took place in the European Open Source space. The European Commission announced the adoption of new rules concerning the availability of its open source software.
Many may not be aware of the substantial amounts of software that have been developed under the auspices of the Commission, both for the Commission's own purposes and for use by actors involved in its key initiatives. For example, in order to draft its own legal texts, the Commission makes use of the LEOS (Legislation Editing Open Software), an open source solution. Similarly, the Commission has overseen the creation of the eSignature "package" of services and tools that government administrations and companies around the EU are now free to use under the new rules.
The advantages of open source software are well-known by now. Heretofore, however, the pool of resources under the control of the Commissions were not as easy to access as they will be from now onward. Significantly, a certain amount of heavy bureaucracy will be removed under the new rules, such as the requirement for a Commission Decision in order to disseminate its open source software. Administratively, things will also become simpler: there is a plan to make the software available in a single repository, with the contents progressively vetted by the Commission for quality, security, and any IPR issues. Finally, the Commission's own software developers will now be permitted to join the growing community of developers around the world contributing to free and open source software projects.
More information and the full announcement may be found here.