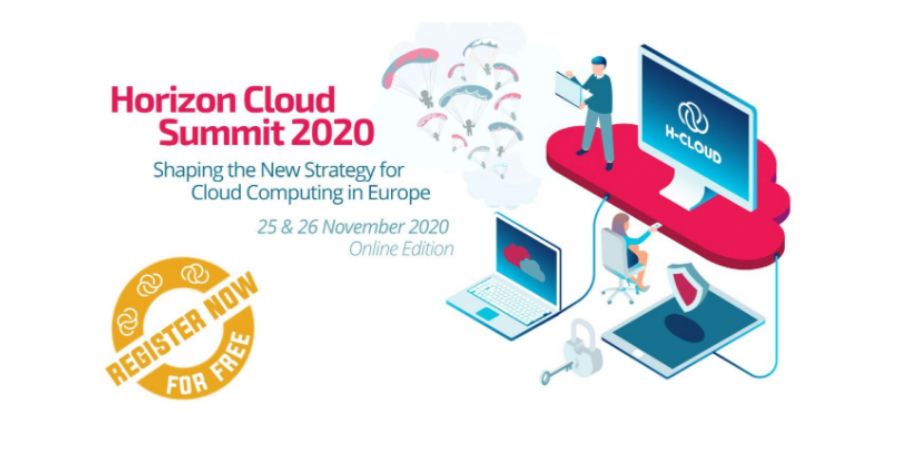 The H-Cloud project organised it's first Horizon Cloud Summit, taking place on virtually on 25-26 November 2020.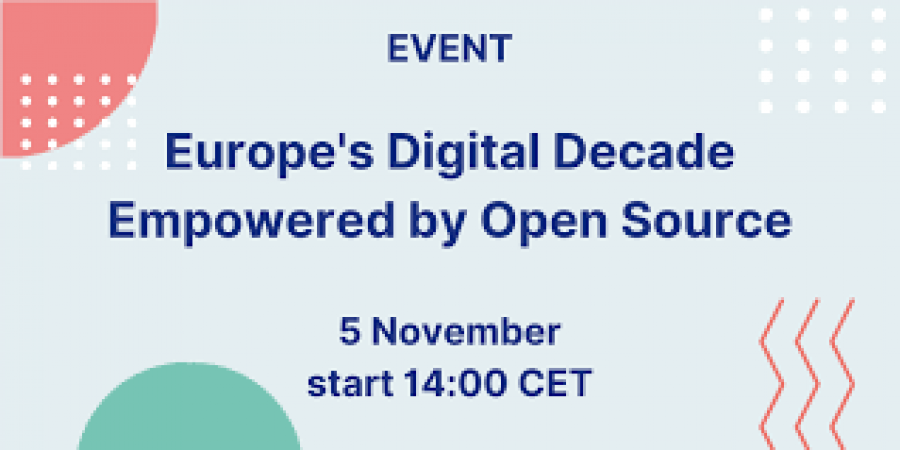 Join OpenForum Europe and Fraunhofer ISI on 5 November to learn about the first results of the European Commission Open...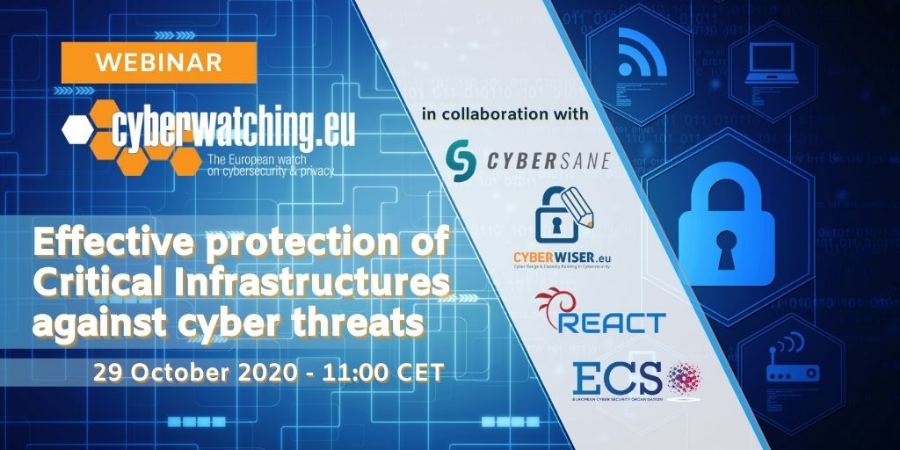 The Cyberwatching.eu organised a webinar entitled "Effective protection of Critical Infrastructures against cyber...
Subscribe to Observatory