The EU Open Source Policy Summit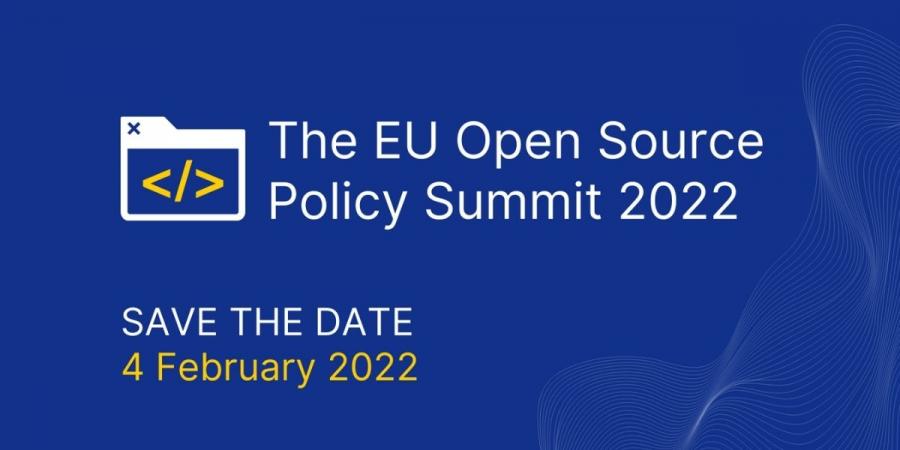 Join the Open Forum Europe (OFE) in the EU Open Source Policy Summit on 4 February. This conference will be a fully online event.
What started as a 10-person meeting of minds on the then-niche subject of Open Source policy is now a successful annual gathering of policymakers, Open Source businesses, community members, developers, foundations and those involved with diverse digital policy subjects. Take a look at the sessions and recordings from the 2021 Summit.
This year conference they are looking into Open Technologies and Open Source, which are at the heart of this new reality and are a source for optimism. 'Open' lowers the barriers to competition, delivers collaborative innovation, increases welfare, while letting end-users maintain control and autonomy. Open and collaborative digital innovation is no longer a theoretical concept. It is the modus operandi of companies and countries that engage at the cutting edge of the technological and societal innovation needed to tackle the grand challenges.