SWForum.eu, a leading platform for software technologies in Europe, is excited to announce the launch of the Open Consultation Survey.
This survey aims to gather valuable feedback from EU-funded research and innovation projects/teams in the software technologies domain to shape the future of the European software community.
The survey presents a unique opportunity for project teams to make their voices heard and contribute to the development of roadmaps that will guide the future of software technologies in Europe. By sharing their insights and expertise, participants can help identify key challenges, opportunities, and priorities that will shape the direction of the European software community.
To ensure comprehensive feedback, SWForum.eu encourages project teams with expertise in multiple challenges to complete a separate survey for each challenge if they are proficient in it. This will allow a more nuanced understanding of the diverse needs and perspectives within the software technologies landscape.
Participants are urged not to miss out on this chance to have a significant impact on the future of the European software community. By taking just a few minutes to complete the survey, they can share their valuable insights and help SWForum.eu better understand their specific needs and requirements. Together, they can collaborate in building a brighter tomorrow for the software industry in Europe.
The Open Consultation Survey will remain open until 28 May 2023. Participants are encouraged to complete the survey promptly to ensure their voices are included in this crucial initiative.
To participate in the survey and contribute to shaping the future of European software
Please visit this link and take the survey now! 
For more information about SWForum.eu and its mission, visit their website at www.swforum.eu.
---
About SWForum.eu
SWForum.eu is a leading platform for software technologies in Europe. It aims to foster collaboration, knowledge sharing, and innovation within the European software community. Through various initiatives, SWForum.eu connects researchers, developers, and industry professionals to drive advancements and address challenges in software technologies.
Follow us on Social Media: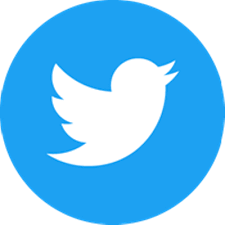 @SWforumEU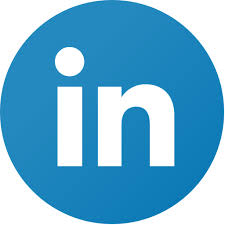 company/swforumeu/