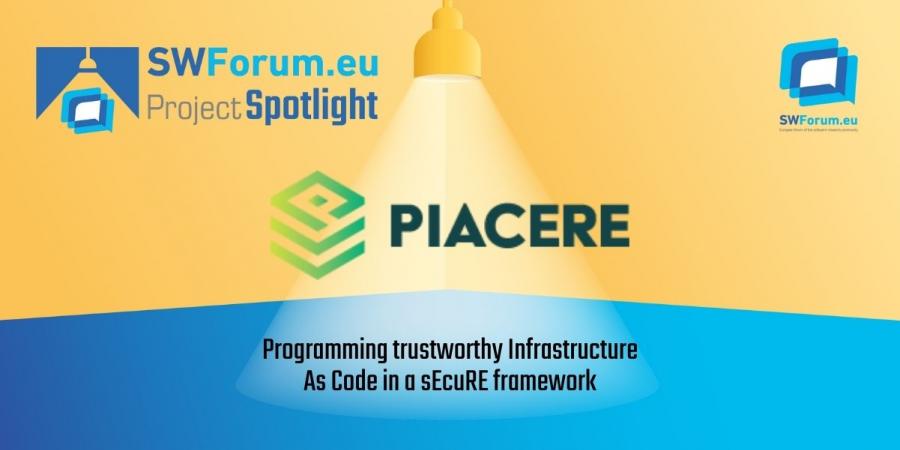 We're proud to feature the PIACERE project as one of our Project Spotlights.
PIACERE stands for Programming trustworthy Infrastructure As Code in a sEcuRE framework.
PIACERE aims to increase the productivity of DevOps teams in the development and operation of IaC through the provisioning of an integrated DevSecOps framework. DevOps teams can program IaC as if they were programming any software application.
The project enables the automation of several deployment, configuration, and management tasks that otherwise would have to be performed manually by an operator.
PIACERE solution consists of an integrated DevSecOps framework to develop, verify, release, configure, provision, and monitor infrastructure as code. The main characteristics of this solution are: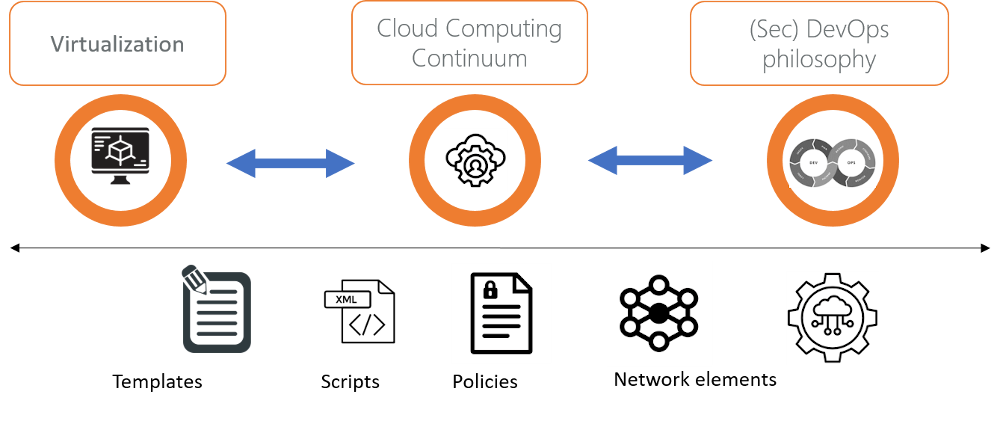 The PIACERE project is composed of eight partners from six different countries, representing Northern, Southern, and Eastern Europe: Tecnalia (Coordinating partner - ES), Prodevelop (ES), Politecnico di Milano (IT), Ericsson (IT), Hewlett Packard (IT), Xlab (SI), Republika Slovenija ministrstvo za javno upravo (SI), 7bulls.com (PL).
Learn more about the PIACERE project.